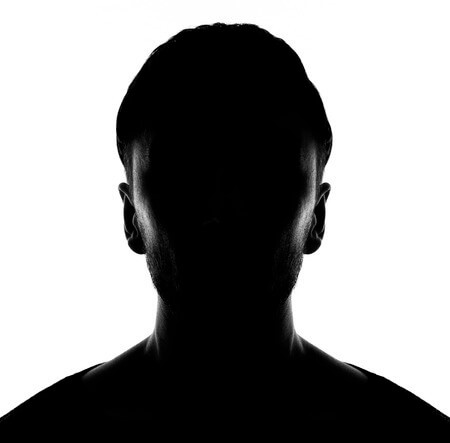 John Huemann – Employee of J.H. Huemann & Sons since 1970, John purchased the company from his father in 1974 and then his brother in 1993. He devoted his entire adult life to the Water Well industry and has served the Illinois Association of Groundwater Professionals for fourteen years as a Director and President. During his term as Director he was instrumental in implementing Continuing Education requirements through the State legislature requiring continuum education as a requirement of holding a Water Well or Pump installers license. Since taking over J.H. Huemann & Sons, he spearheaded the modernization of the company to new Rotary Drilling equipment and has invested 5 times over in 5 modern drilling rigs. Having always been a resident of the Johnsburg area, John attended Elementary school at St. John the Baptics Catholic School in Johsburg. He attended Northern Ill. University and was a Military Policeman at Camp Zama, Japan during the years of 1968-1970 when he served proudly in the US Army. He returned home to finish his academic career while running the company and attended McHenry County College 1970 and the University of Wisconsin, Madison extension in 1972 specializing in Water Well Design and Construction. He has served on the North Eastern Illinois planning commission "Water Supply Task Force" and the McHenry County Groundwater Planning Committee. John is a Licensed Water and Pump Installation Contractor in both Illinois and Wisconsin and a Member of the National Groundwater Association and Illinois Association of Groundwater Professionals.
John`s Business Philosophy: Customer Service to the max!!! John was raised by his grandfather and father (both owner operators of Joseph H. Huemann & Sons) with a rock solid philosophy of providing products and customer service that cannot be matched by the competition. John obtained his business foundation from his grandfather and father (previous owners of Joseph H. Huemann & Sons) with a rock solid philosophy of providing the highest level of customer service covered by warranties and unmatched by the competition.
John is very proud of his son Jeff and daughter Jenifer who are now carrying on this tried and true philosophy that has sustained this company for over a century.
When you hire Joseph H. Huemann & Sons Well Drilling, Pump Sales and Service, you can be sure that all your water well needs will taken care of like you are one of the family.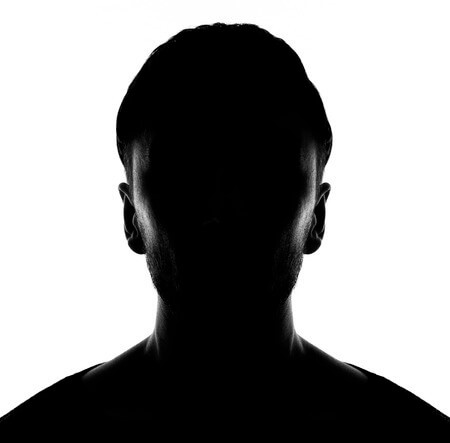 Jeffrey Joseph Huemann – President of Joseph H. Huemann & Sons Well Drilling, Pump Sales and Service and employed since 1984, Jeffrey Huemann brings a personal interest and education in sustainability, high tech drilling and groundwater management techniques to the company. He and his wife Lisa live a stones throw from the office in Ringwood, Illinois with their two children, Justin and Kendall – who will surely have some hand in the 5th generation of Huemanns. Jeff graduated from Johnsburg High School in 1987, and earned his Business Management degree from North Central College, Naperville in 1991. He is a member of IAGP, NGWA, holds his Illinois Water Well drilling license, and is certified by IGSHPA in Geothermal installation.
Jeff spends his free time coaching Johnsburg High School Football and enjoys watching & participating in sports, watching his children in sports and time with family and friends.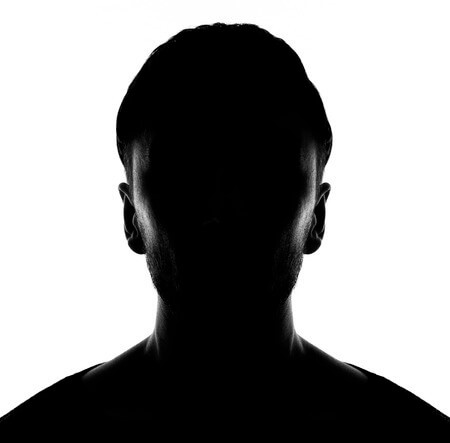 Jenifer Ann Hopp (nee Huemann) Executive Secretary of Joseph H. Huemann & Sons Well Drilling, Pump Sales and Service, Jeni brings her unparalleled customer service and organizational aptitude to everything she manages at the company. She and her husband Matt live in nearby Johnsburg, Illinois with their two children Morgan and Delaney – who will also surely have a hand in the next generation who runs this family business. Jeni attended St. John the Baptist Catholic Primary Grade School, Johnsburg High School and earned her Business Management Degree from North Central College, Naperville in 1993. She has served as President on the Home and School Board at her alma mater St. John`s Catholic School from 2008-2009, and coached track and field at Johnsburg Jr. High from 1993-2000.
Jeni participated in track & field in High School & College, Placed 5th in the National All American relay team while attending North Central College, and enjoyed gymnastics, volleyball and cheerleading through high school. She spends her free time involved in athletic activities, being outdoors, boating, skiing, reading and spending time with her family and friends.